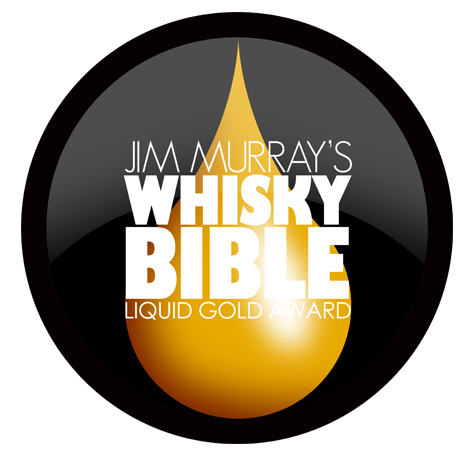 94.5 POINTS – 2014 -
Jim Murray Whisky Bible
93.5 POINTS – 2012 –
Jim Murray Whisky Bible
The first ever release of Indian single malt rye. Made with Europeanrye and aged for five years in American oak.
TASTING NOTES:
NOSE: Rye it is... But definitely a less spicy more fruity nose compared to its cousins from New World. Stewed prunes, ripe mangos and baked pineapple chunks. Fruit cake right after you take it out of the oven, raisin-rye muffins and dense German rye bread. A couple of water drops open it for cumin, cinnamon and cloves. Black currant jam and fig paste.
PALATE: Now this is unexpected. A parade of ripe tropical fruits: Guava, mango, papaya, you name it... Apricot compote, hot cocoa milk, oozing caramel and hazelnut pralines. Molasses and golden raisins. With a few drops of water the syrupy texture thins out a little and it gets spicier and less fruity. Zaatar, cumin, star anise, nutmeg and Zante currants. Hell of a palate...
FINISH: Medium long... And tart... Freshly squeezed lemon juice, quince paste and pomegranate molasses.
DISTILLING:
Single Malt Whisky • 50% abv •
FUN + FACTS:
There is no age statement as maturation occurs at 3,000 ft with an average temperature of 91 degrees and humidity of 70% therefore the angel's share is considerable and can be as high as 12% per year. (generally 2% in Scotland).
It is estimated that 1 year of aging in Bangalore = 3 years in Scotland.
DISTILLERY:
Amrut Distillery is family owned and operated in Banglore, India, where it was establisehd in 1948.
Amrut buys bourbon barrels from Heaven Hill, Buffalo Trace and Jack Daniels.